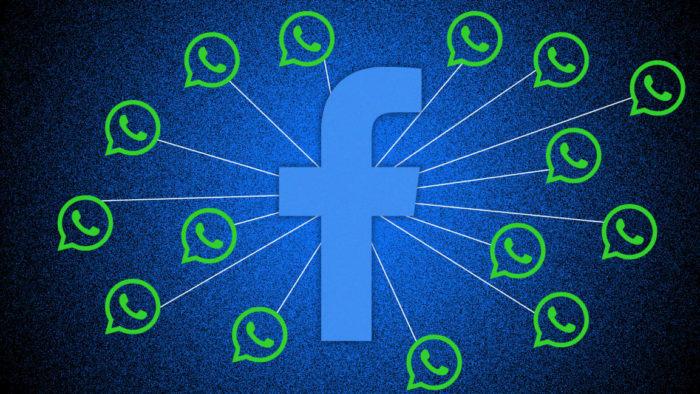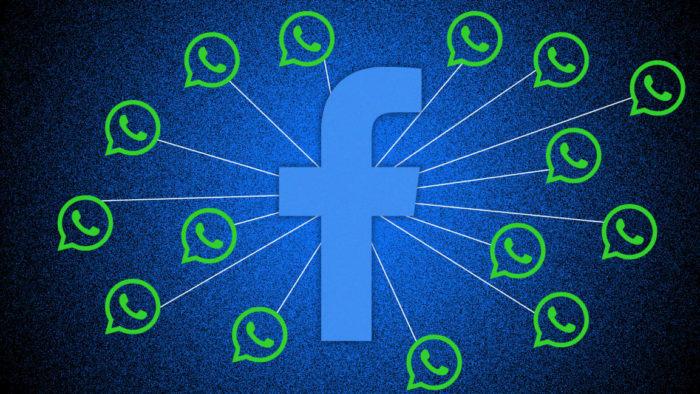 With around 2.5 billion users worldwide, WhatsApp is by far the most popular messaging app in the world, but it appears that the platform will force users to agree to its new privacy policy within the next month, or else lose access to the app.
Coming in the form of a in app notification, all users must agree to the new terms by 8 February 2021, or else lose access to their chats and contacts.
Agreeing to the terms will mean that a user's private data, including their phone number, will be shared with Facebook, which owns WhatsApp. The notification states.
After this date, you'll need to accept the new terms to continue using WhatsApp. You can also visit the Help Center if you would prefer to delete your account."
The update is designed to "offer integrations across the Facebook Company Products", which also includes Instagram and Messenger.
Some of the data collected after Feb 8th include battery level, signal strength, app version, browser information, mobile network, connection information (including phone number, mobile operator or ISP), language and time zone, IP address, device operations information, and identifiers (including identifiers unique to Facebook Company Products associated with the same device or account)."
Some WhatsApp users criticised the new privacy policy on social media, with many saying they planned to move to a rival messaging app like Telegram.
When reviewing an older version of WhatsApp's privacy policy it stated: "Respect for your privacy is coded into our DNA. Since we started WhatsApp, we've aspired to build our Services with a set of strong privacy principles in mind." This line is now missing from in the latest privacy policy.
Worryingly the new policy also means that simply deleting the app from a device will not prevent WhatsApp from retaining a user's private data. To ensure WhatsApp no longer continues to do this, users must instead use the in-app feature for deleting their account.
The policy notes that even after using this delete feature, some data will remain with the company, stating,
when you delete your account, it does not affect your information related to the groups you created or the information other users have relating to you, such as their copy of the messages you sent them.
Are you a WhatsApp user ? will you continue to use the messaging service or move to another provider ? let us know in the comments below.