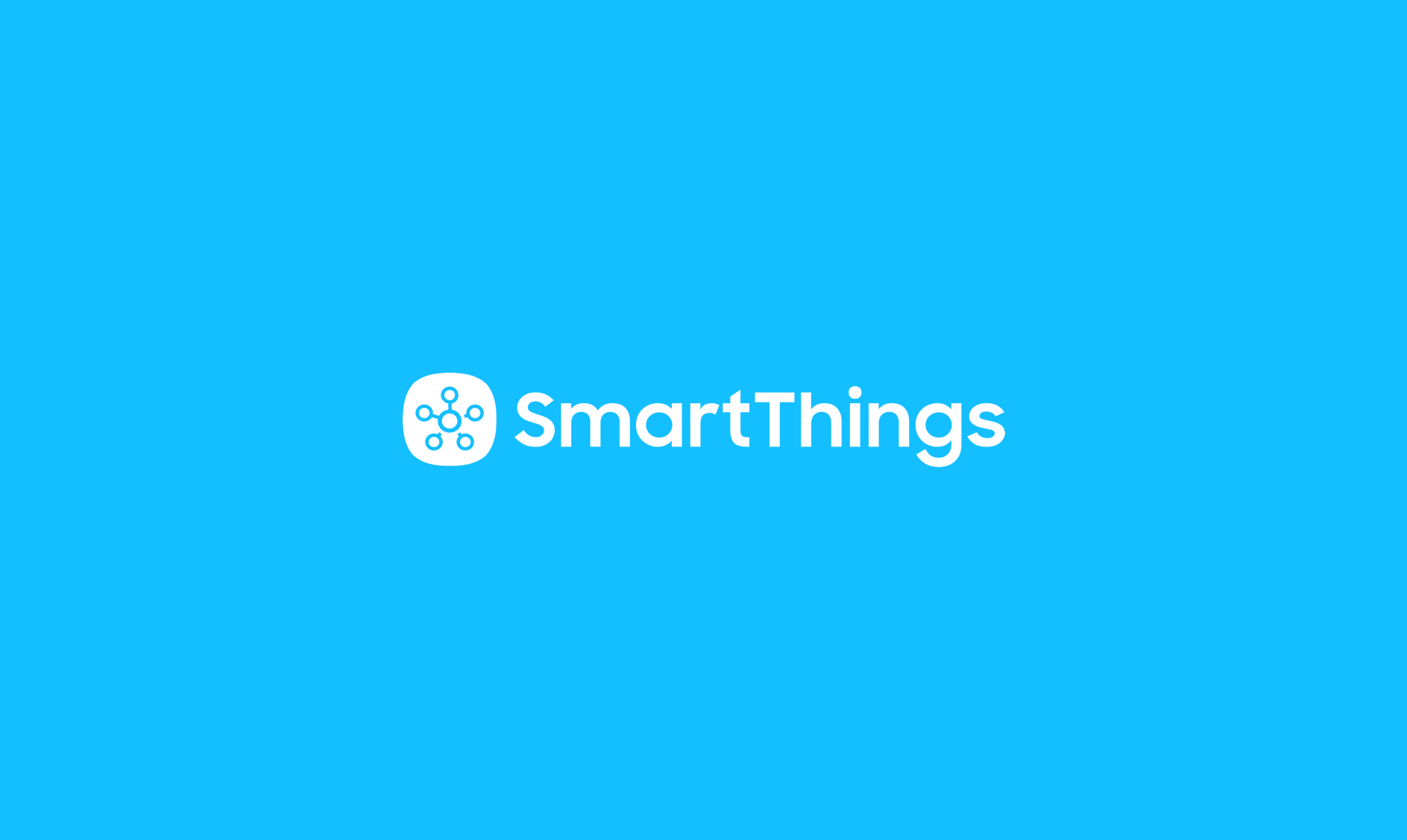 We've been hard at work behind the scenes, and we're excited to introduce our users to a new interface and look for the SmartThings app that makes controlling and monitoring your home easier than ever.
This app update, available on iOS and Android, was designed to make navigation more seamless and the overall design and functionality more intuitive in how users are using the app to automate their homes.
Users can now access a redesigned home screen for quick navigation, easily find all of their devices through search by brand, and see each of their devices categorized by room.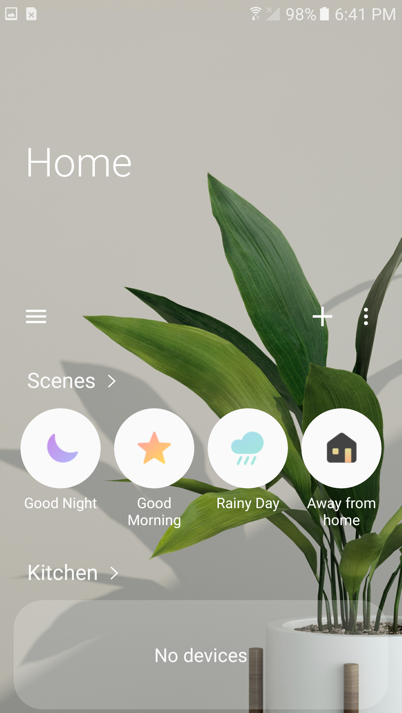 We've also added product photos to our setup process to make it as easy as possible to add TVs and home appliances to the app.
Here's what you can expect from our new look:
Your SmartThings app now reflects your home's unique set up showcasing devices room by room.
Favorite scenes and devices are showcased on your new "Home" screen for quick and easy access.
Navigation is easier, and more intuitive.  With this feature you can access all of your devices, scenes and automations in a selected location.
Users can move to another location or main menu items like devices, rooms, scenes, members, automations and history.
Context based status updates have launched on your home screen; the most important alerts are now shown when you open the app.
Device setup is easier! Product photos and clear step by step descriptions are available.  We've also made it easier to set up your TVs and home appliances.
Continue expanding your ecosystem- you can now search and add devices by brand.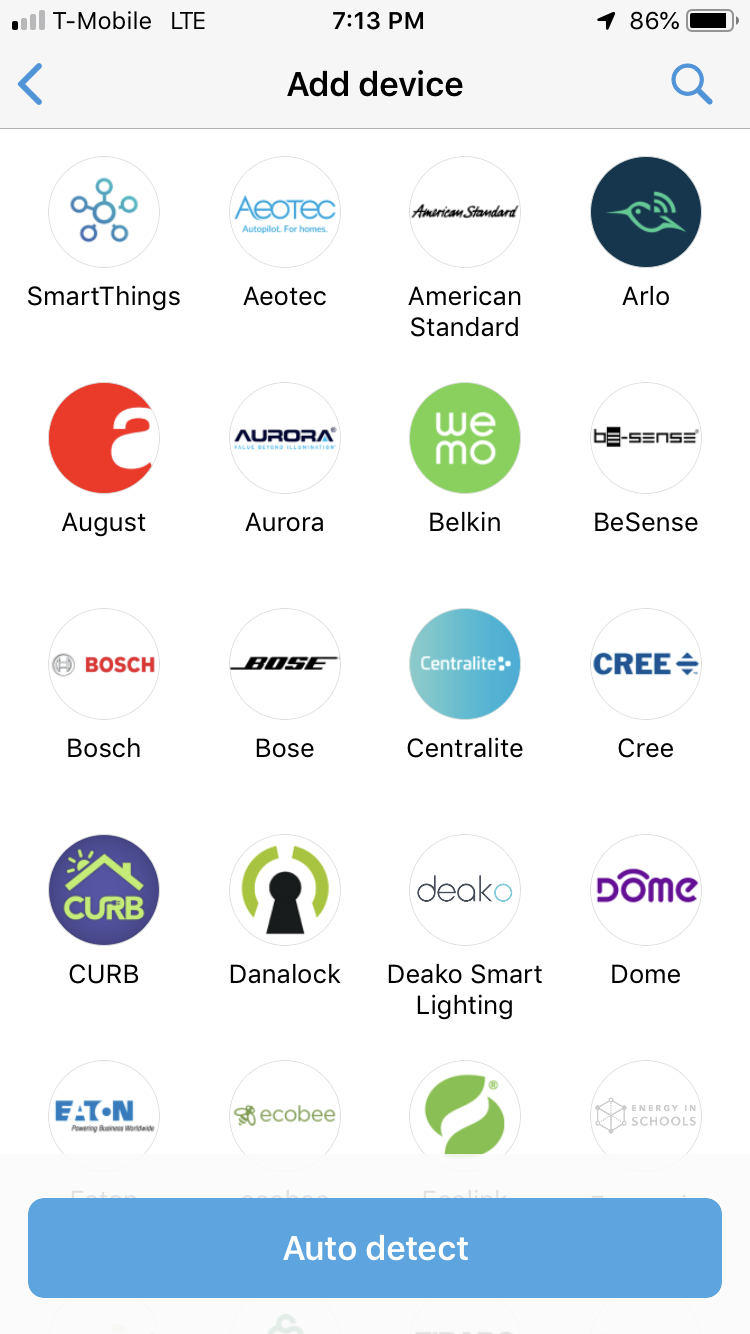 If you need assistance with the changes, our customer service team would be happy to answer any questions you may have on our new look and features. Get in touch with us by phone at 1-800-SAMSUNG or send us a note at support@smartthings.com.
Related
Sign up for exclusive deals, tips, and news