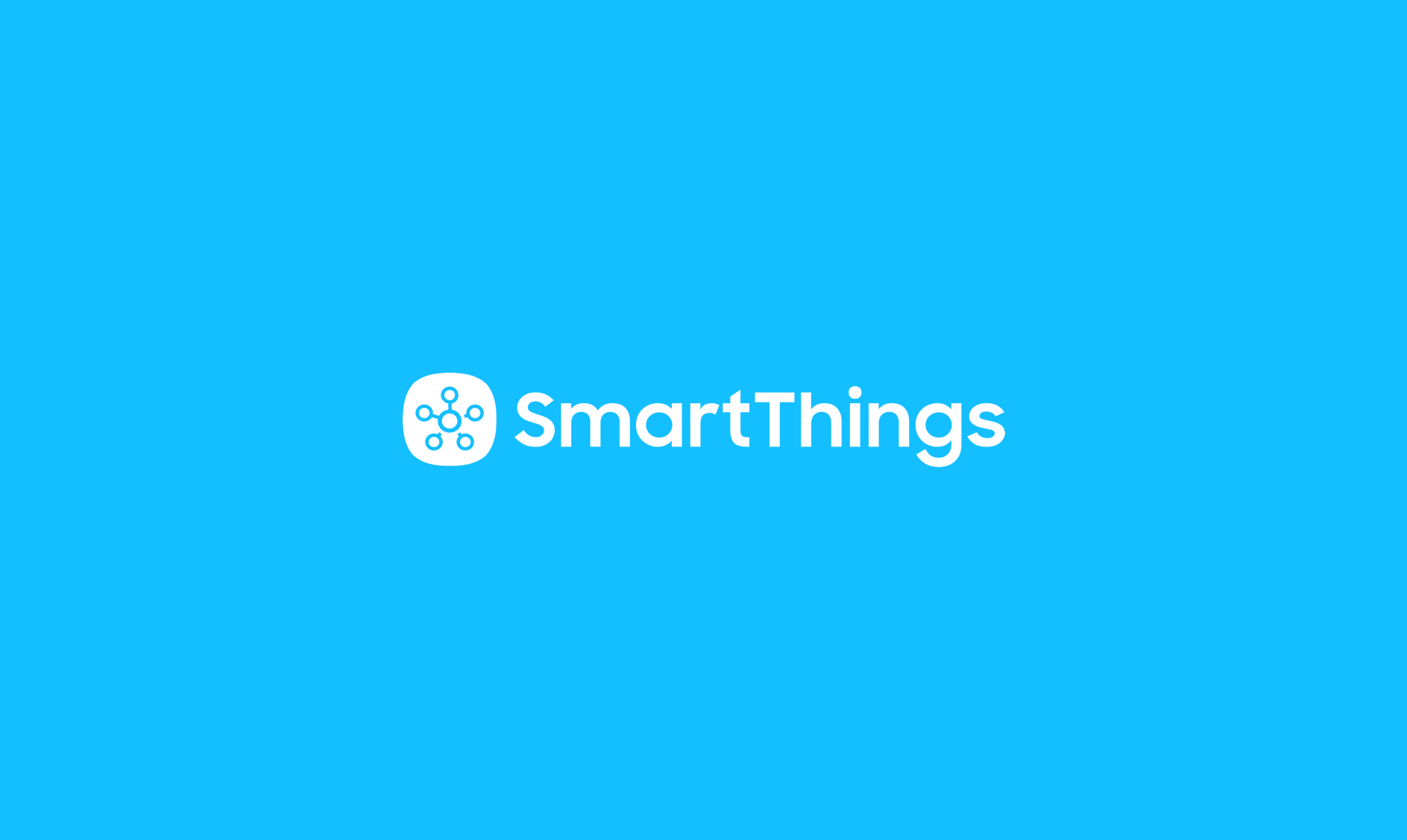 Yesterday around 12:30 PM PT, SmartThings began experiencing capacity issues with the SmartThings cloud, which led to an outage that impacted US users' ability to log in to the SmartThings mobile apps and control devices. These issues intermittently persisted until 9:16 PM PT, at which time the root cause of the outage was addressed, and users were able to access the SmartThings apps and control networked devices.
Issues persisted for a small subset of those users, specifically related to installing and editing automations until just after 8:00 AM PT this morning. Since that time, all US operations are performing as expected and we continue to closely monitor our systems.
It is our continued goal to provide our users with the best and easiest solution for their smart homes.
Related
Sign up for exclusive deals, tips, and news