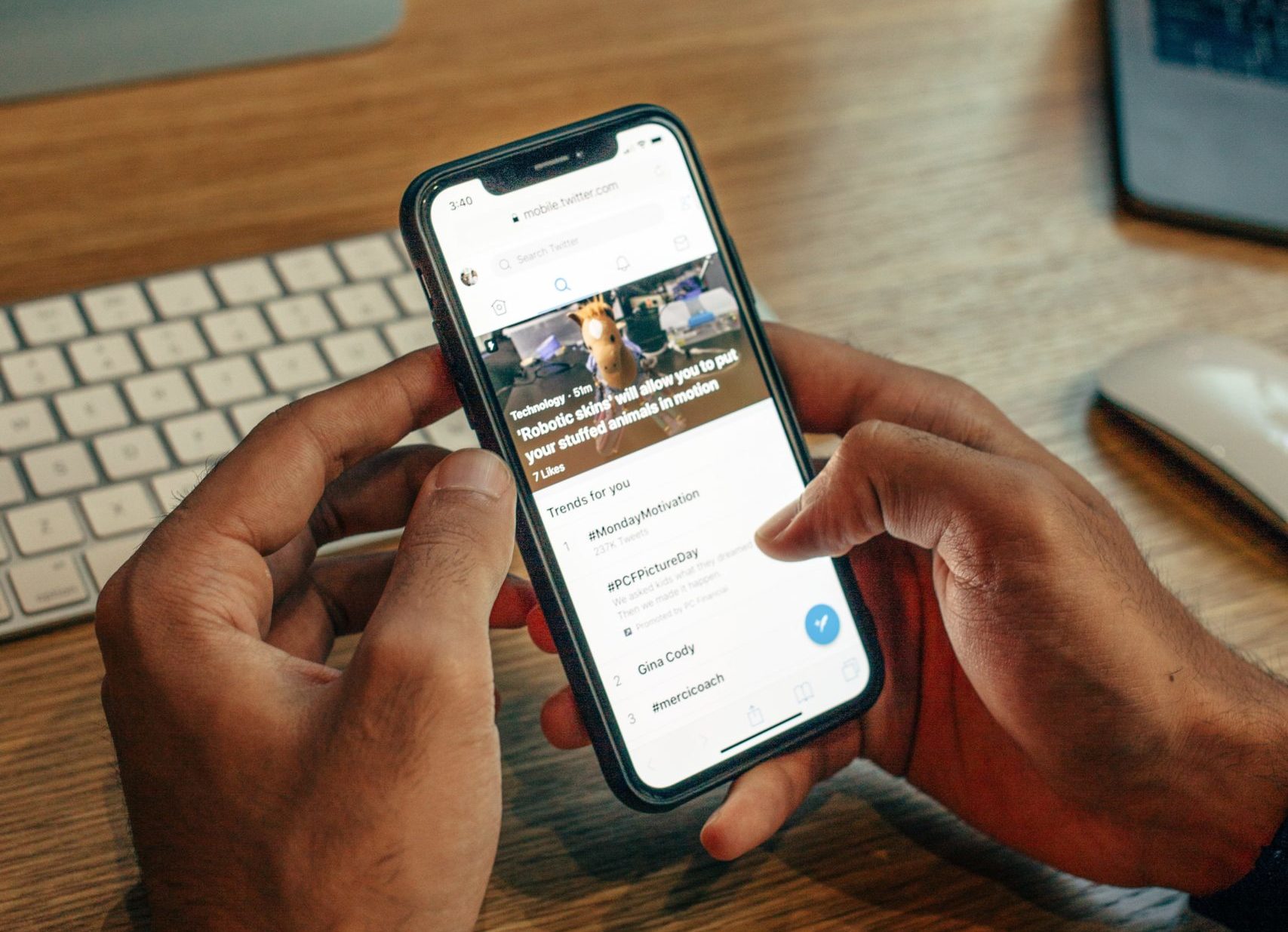 Secondhand phones refer to preowned phones that were resent back to the market for resale. Mostly, the phones are refurbished: the technician's repairs to resell them at a lower price. However, not all refurbished phones were initially defective; some were returned when customers changed their minds about the phone in a period of thirty days.
People being put into resale, these phones are repaired and tested to ascertain their efficiency.  The secondhand phones are tested whether their batteries are in the right conditions, the screen, and other features that improve their efficiency. The seller verifies whether aspects such as audio quality, WIFI, and data connections are working appropriately. 
The best price for a secondhand phone?
Although different sellers offer different prices, most of the costs are determined by demand and supply forces. However, you may be tempted to go for the cheapest, which may be expensive in the long run. Before undertaking a purchase, conduct thorough research on the best deals and the authenticity of the product.

Before opting to purchase a secondhand phone, conduct comprehensive research on the prevailing price of a new phone. Typically, a secondary phone should be cheaper than a new phone. However, numerous fraudsters would sell at a higher price,mainly if they determine that you are unaware of secondhand phones' market prices. 
Surprisingly, most people have ended up buying secondhand phones at higher prices than it is required. Remember that prices are set by demand and supply, so ensure you get the best deal out of a new phone.
A comprehensive analysis ensures that you get the right secondhand phone at the right price. Moreover, it helps in identifying the best sellers by reading past reviews of buyers. After adequate research, plan your resources to determine the amount of money you need for the secondhand phone. Book an appointment with the store technicians for a day to look into the gadget. Ensure that you'll visit the store to check whether the phone is in the right conditions, whether it contains all the accessories, the buttons are in good condition, etc. Ask for a warranty; professional sellers offer a guarantee of one year for gadgets such as phones.

Pros and Cons of Secondhand phones
Buying a secondhand phone ensures that you save some money since they are cheaper than new phones.
Some phones come with a one-year warranty, but this only comes from established sellers. Moreover, they offer ownership documentation to ascertain that the product is not stolen.
Secondhand phones come with various accessories such as the charger, earphones, cables, etc.
Cons:
Some of the secondhand phones are stolen and can land you into huge problems if traced back to you.
Since they are not packaged appropriately, you will not experience the unboxing adventure.
Some sellers are fraudster and may end up selling you substandard or faulty secondhand phones.
Buying from unestablished sellers may expose you to robbery.
Ensure you purchase your secondhand phone from an established since to avoid chances of robbery and faulty gadgets.