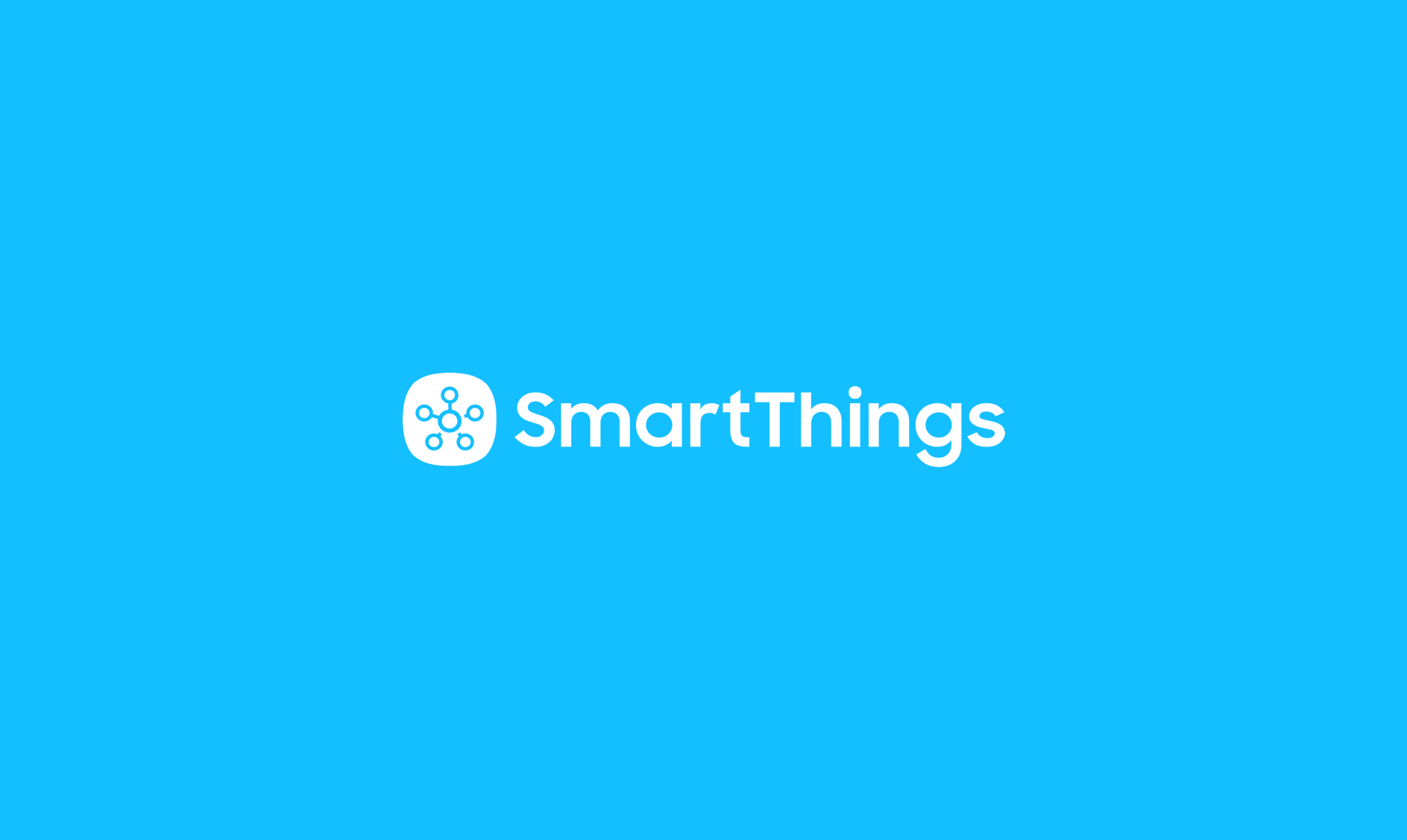 We're delighted to announce that a brand new SmartThings app is here.
As announced at CES, Samsung is uniting all of its IoT applications in Spring 2018, including Samsung Connect, Smart Home, Smart View and more, into the SmartThings app. This will make it even easier to connect and control hundreds of devices directly by phone, TV, or car – all from a single application.
The new SmartThings app is our first step towards making this happen, and brings simplicity and connectivity to a wider range of smart devices so our users can easily and securely control their homes, and is available to download now from the Google Play and Apple App Stores.
We are working to ensure a smooth transition for our existing users, and to make the process as painless as we can, we've renamed the current app our users use (and will still see in their phones) to SmartThings Classic.
If you are a new SmartThings user, you will be directed to download the new "SmartThings" app to begin to monitor, control, and automate your home from anywhere in the world, and begin to add as many connected lights, locks, sensors, and devices as suits your unique personality and lifestyle.
We can't wait to welcome you into an even better way to control your home. Have more questions? See our FAQs here
Related
Sign up for exclusive deals, tips, and news