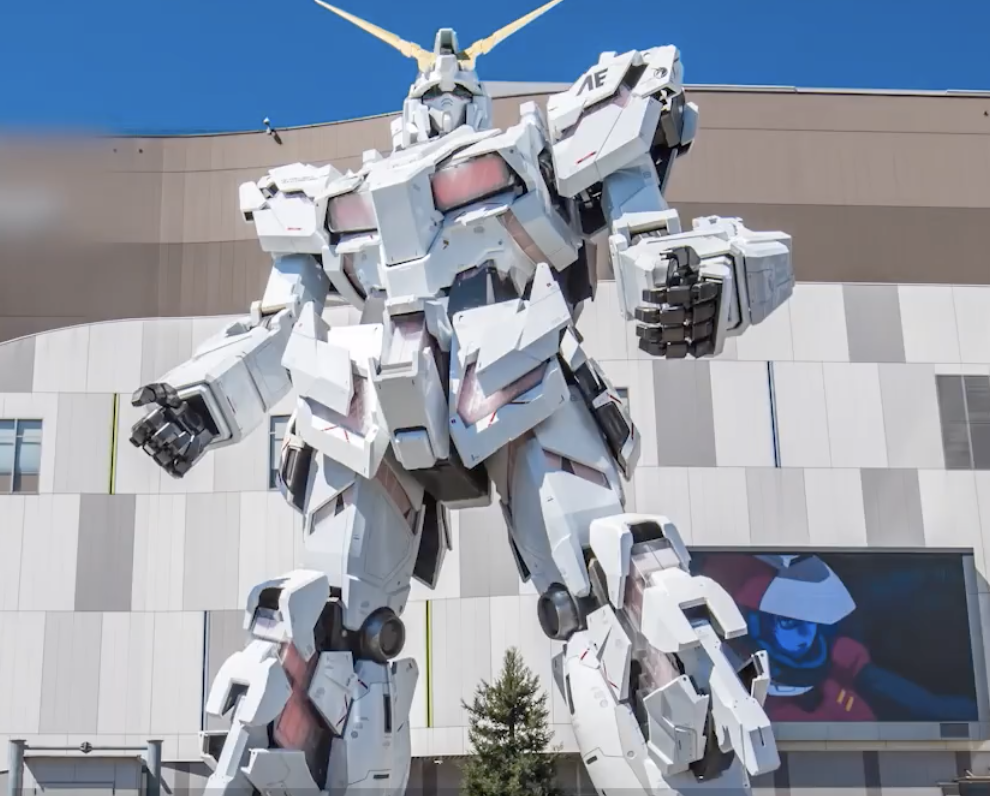 I'll restrict it to stories actually written in 2020 to avoid re-repeating old chestnuts about go-karts and LED-lighting. One thing is for sure, they've certainly not panned out as expected (I didn't even know what a Gundam was). Just like 2020 itself, then…
Taking it in reverse order, here are the stories your peers have mostly read:
20. Gadget Book: TinyML for the Arduino
19. Raspberry Pi doubles memory options and adds USB boot options
18. Raspberry Pi remotely monitors house humidity
17. Picture of the Day: Monitoring plants with an Arduino
16. Twilio takes the rise with IoT smart bread maker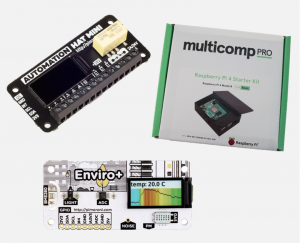 15. New HATs, display and keyboards for the Raspberry Pi from Farnell
14. Arduino, Microsoft, Thales join up for GSMA IoT SAFE security via eSIMs
13. Yes, sir. Your next bus is in 7 minutes or 19 minutes.
12. Google updates Coral with M.2 Accelerator with Dual Edge TPU
11. Arduino offers free Arduino Create Maker plan
10. Sony releases Camera Remote SDK for its Alpha range
9. Arduino drives LED clock on smart shelving
8. Arduino + Raspberry Pi + LEGO == $300 motorised microscope
7. iFixit tears down the iPhone 12 and 12 Pro
6. Smart Cricket Ball measures your bowling performance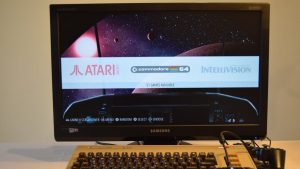 5. Play Commodore 64 via Raspberry Pi and Arduino
4. Gadget Book: Raspberry Pi Projects for Kids
3. DecodeChess translates AI chess engine to human-friendly advice
2. Gadget Watch: Yamaha YDS-150 Digital Saxophone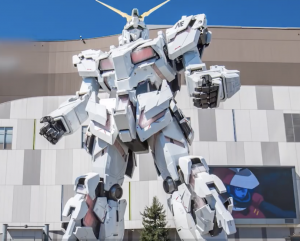 1. Japan builds giant Gundam robot ahead of Tokyo Olympics