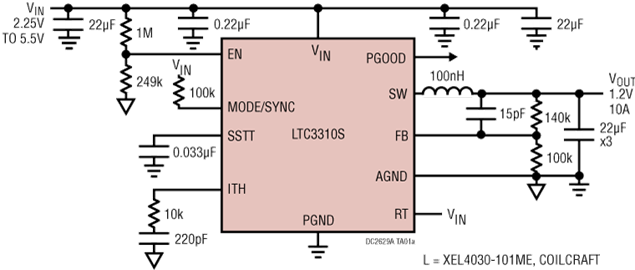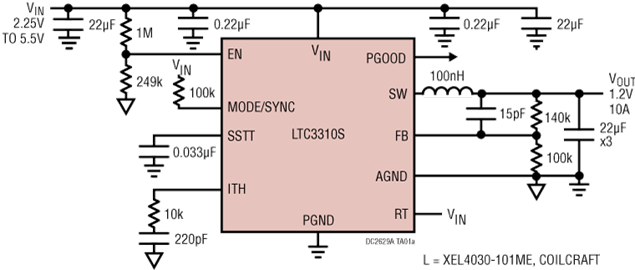 Enter for a chance to win »
ADI's demonstration circuit DC2629A features the LTC3310S, a 10A, low voltage, synchronous step-down Silent Switcher 2 operating as a 2MHz 3.3V to 1.2V 10A buck regulator.
UPDATED: The compo ends on 30 November. Winners will be announced early December 2020. Simply enter below.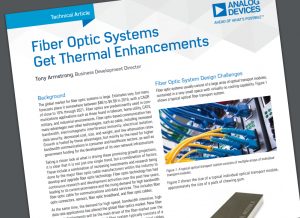 As an extra, everyone who enters will also get a copy of an application article about the LTC3310S – after you've entered for the competition, you'll be able to download the content automatically, pictured right.
LTC3310S
About the LTC3310S, ADI writes:
The LTC3310S supports output voltages from 0.5V to VIN with operating frequencies from 500kHz up to 5MHz. It's a compact, ultralow emission, high efficiency, and high speed synchronous monolithic step-down switching regulator.
Innovative Silent Switcher®2 Architecture for Ultralow EMI Emissions
VIN Range: 2.25V to 5.5V
VOUT Range: 0.5V to VIN
Wide Bandwidth, Fast Transient Response
Very Compact Design

The LTC3310S was winner of the Elektra 2019 Award for 'Semiconductor Product of the Year – Analogue'!
Enter for a chance to win »